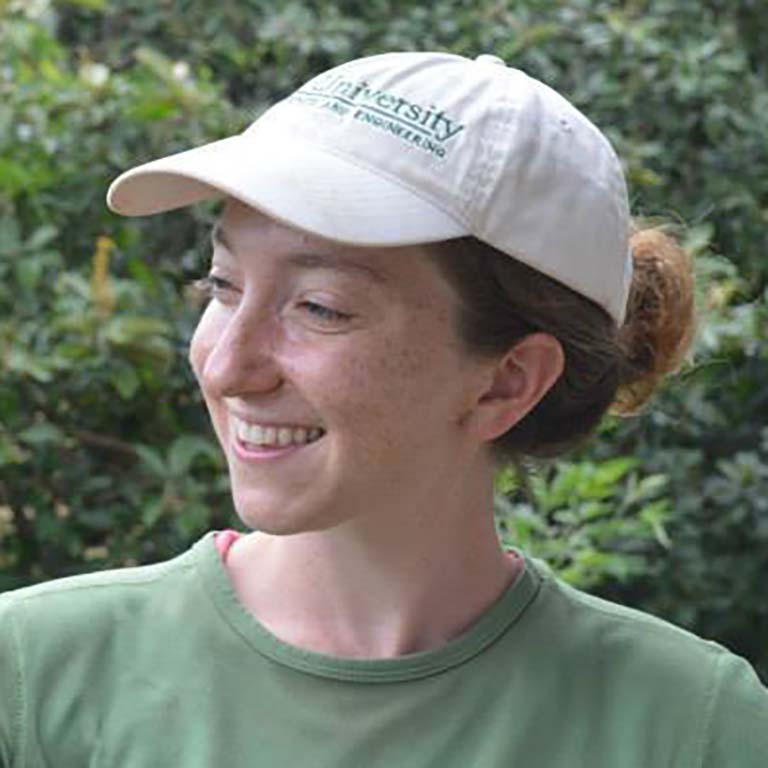 Email:

slipshut@iu.edu

Website:
About Sara
Sara studies the evolution of hormonal and neurogenomic regulation of female competition.
She is particularly interested in whether the repeated evolution of behavioral phenotypes is associated with parallel or divergent physiological mechanisms. 
Sara recieved her PhD from the University of Tennessee under the mentorship of Dr. Liz Derryberry, where she studied sexual selection and speciation in avian hybrid zones. She received a BA in biology from Swarthmore College, where she studied social olfaction with Dr. Julie Hagelin and population demography with Dr. Magda Remisiewicz at the University of Cape Town.